WE ARE 360 Scanify Specialists in 360 ° virtual tours.
360 Scanify is a global producer of 360º Virtual Tours, and immersive Matterport 3D Scans.

We have an eye for detail from the moment we interact with customers until we deliver the product.
Exceptional customer service and quality are essential, as this is what drives repeat business.
Continuous investment in the latest equipment, networking with key partners, and developing new processes allows us to create an exciting new approach, all with professional service.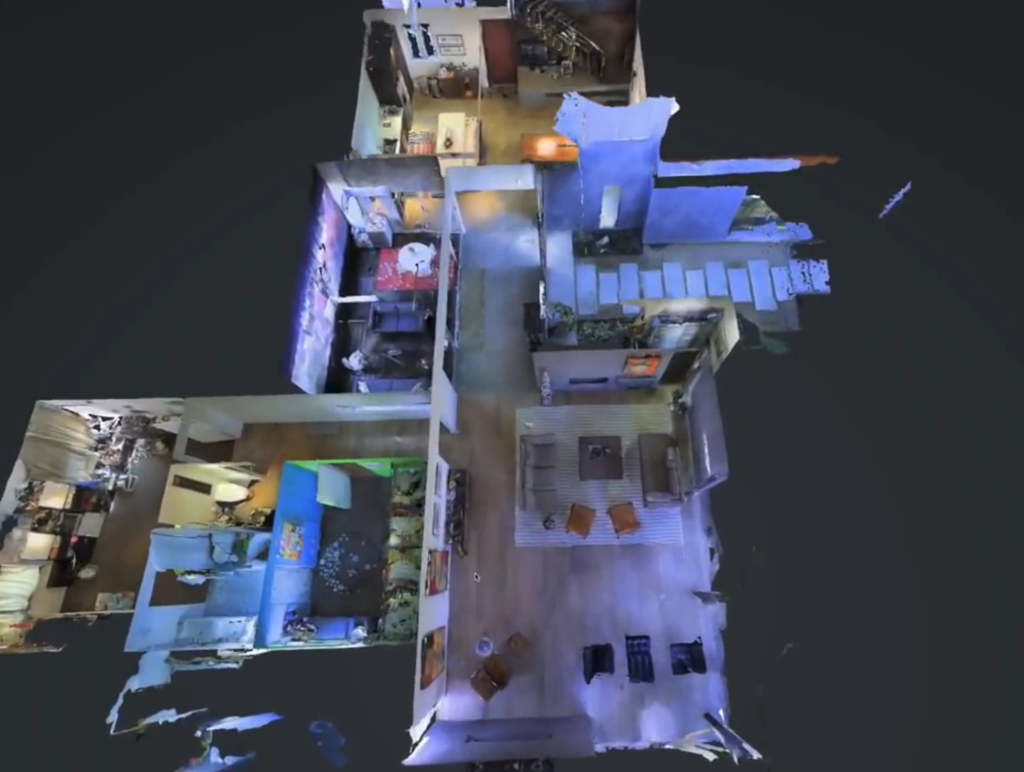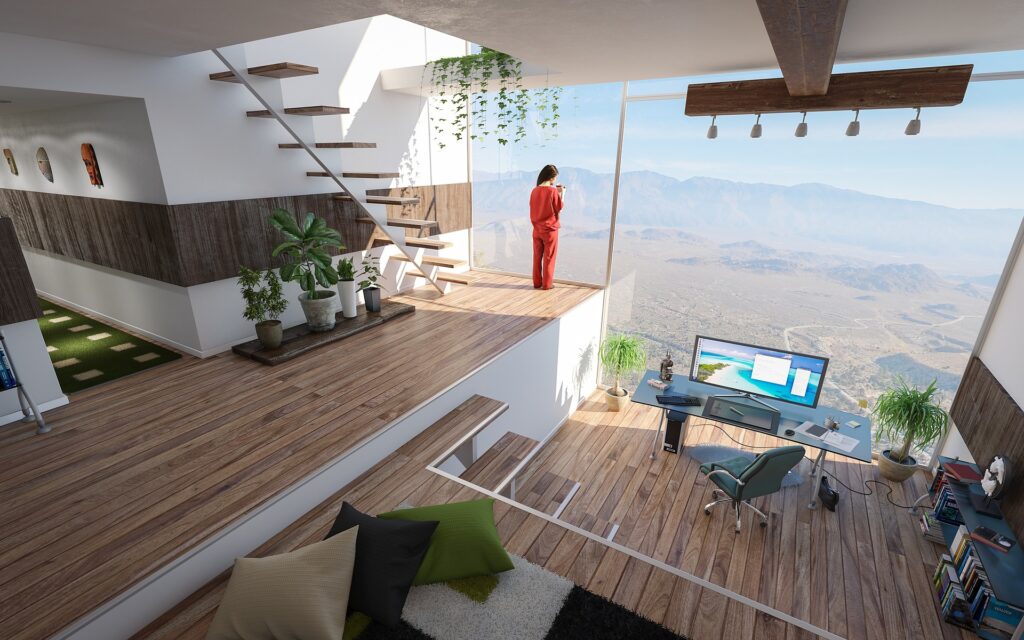 Give customers the best view!
At 360 Scanify, we specialize in offering the most exclusive virtual tours to make your property stand out in the market. We create fully immersive interactive tours that show a space to its full potential. In any space, location, size, we provide an incredible visual aid to market your property and attract the right audience.
We will go to your location – hotel, yacht, vacation home, wedding venue, conference room or even warehouse to give you the best view of your property and show clients what it is like.
Our innovative tours make your website stand out, giving potential customers a realistic view of your location. It is a great tool to attract people to your amazing space, and you can easily embed the high-quality Matterport 3D guide on your website.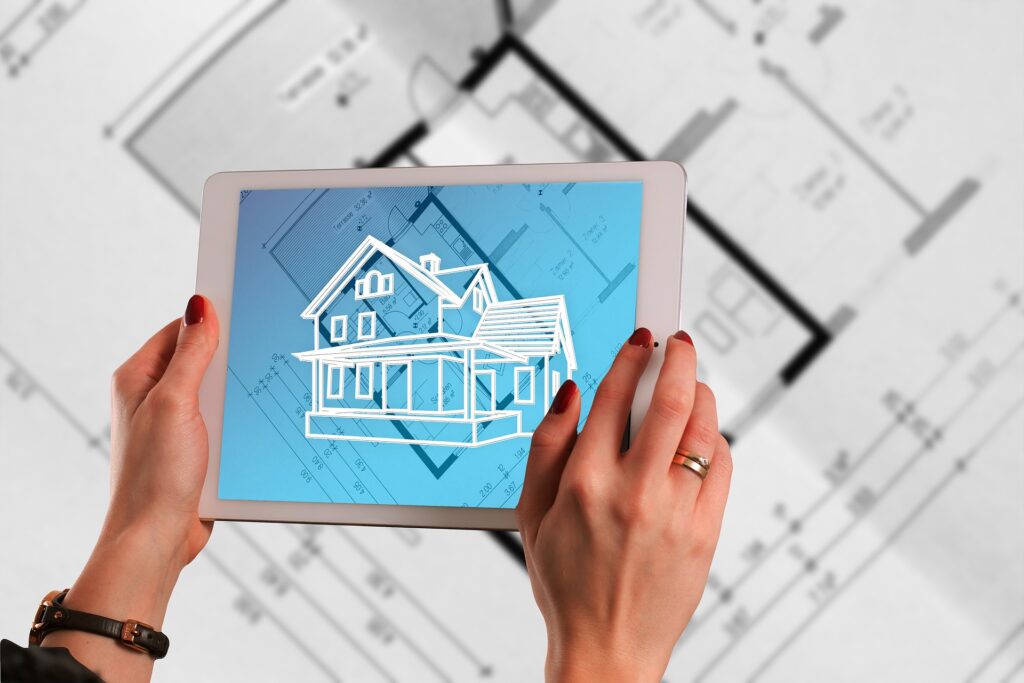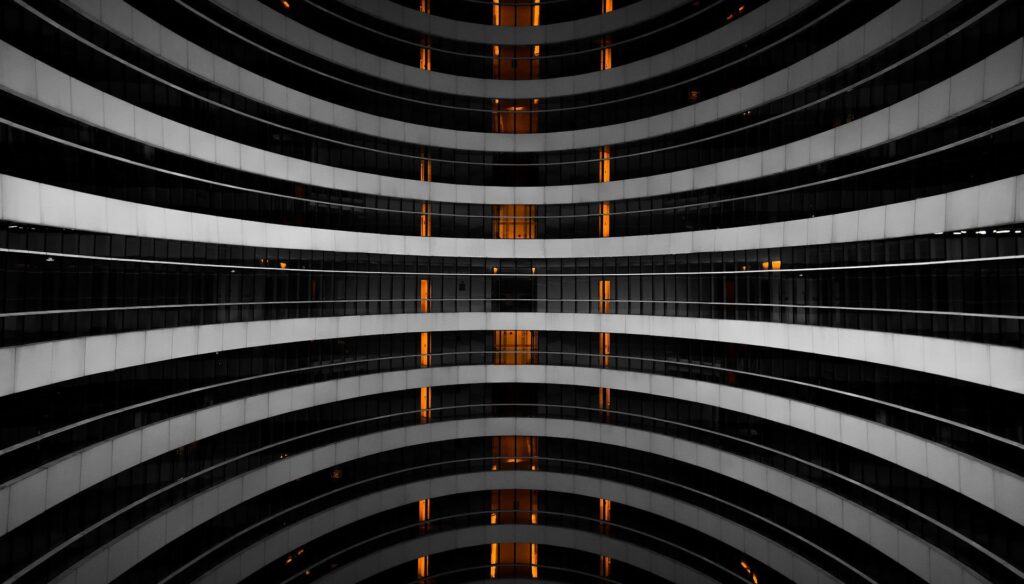 Present your property in the best possible light with a 360-degree tour. An interactive tour of your property shows it in its best light and leaves potential buyers eager to see more.

LETS START SOMETHING GREAT TOGETHER